Project Financing Approved Countries
List Of Approved Countries In Which Project Financing Is Extended
Project Financing Approved Countries Overview
Although we are not willing to undertake engagements to provide project financing in every developing nation and emerging market country across the globe, we are pleased to be in a position to place project finance in a tremendous number of developing countries. The below list of Preferred Countries for Project Finance is comprised of 160 developing nations, with a blend of emerging market, frontier, and post-conflict market economies. This list of Project Finance Approved Countries is fairly stable, but not etched in stone.
If you are the sponsor of a project who is seeking project finance in a country that is not on the list of Project Finance Approved Countries, contact us and inquire as to the possibility of expanding the list to accommodate your project.
As of the writing of this page, Venezuela has been removed from the list of Project Finance Approved Countries.
Get Your Project Financed Today
Get the project financing for your project started today
Project Financing Approved Countries Map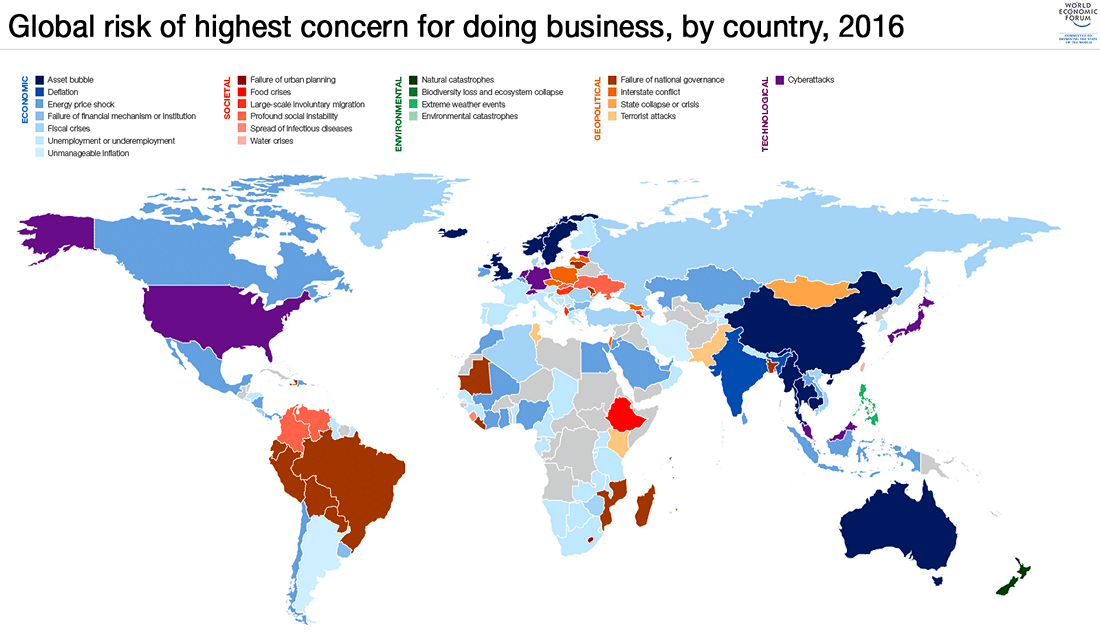 Preferred Countries In Africa And The Middle East
Algeria
Angola
Bahrain
Benin
Botswana
Burkina Faso
Burundi
Cameroon
Cape Verde
Central African
Republic
Chad
Congo
Côte d'Ivoire
Republic of Congo
Djibouti
Egypt
Equatorial Guinea
Eritrea
Ethiopia
Gabon
Gambia
Ghana
Guinea
Guinea-Bissau
Israel
Jordan
Kenya
Kuwait
Lebanon
Lesotho
Liberia
Madagascar
Malawi
Mali
Mauritania
Mauritius
Morocco
Mozambique
Namibia
Niger
Nigeria
Oman
Rwanda
São Tomé and
Príncipe
Senegal
Seychelles
Sierra Leone
Somalia
South Africa
Swaziland
Tanzania
Togo
Tunisia
Uganda
Zambia
Zimbabwe
Preferred Countries In Asia And The Pacific Rim
Burma
Cambodia
Cook Islands
Micronesia
Fiji
India
Indonesia
Kiribati
Laos
Malaysia
Maldives
Marshall Islands
Mongolia
Nepal
Pakistan
Palau
Papua New Guinea
Philippines
Samoa
Singapore
South Korea
Sri Lanka
Taiwan
Thailand
Timor-Leste
Tonga
Vietnam
Preferred Countries In Europe And Eurasia
Albania
Armenia
Azerbaijan
Bosnia Herzegovina
Bulgaria
Croatia
Cyprus
Czech Republic
Estonia
Georgia
Greece
Hungary
Ireland
Kazakhstan
Kosovo
Kyrgyzstan
Latvia
Lithuania
Macedonia
Malta
Moldova
Montenegro
Poland
Portugal
Romania
Russia
Serbia
Slovakia
Slovenia
Tajikistan
Turkey
Turkmenistan
Ukraine
Uzbekistan
Preferred Countries In Latin America And The Caribbean
Anguilla
Antigua and Barbuda
Argentina
Aruba
Bahamas
Barbados
Belize
Brazil
Chile
Colombia
Costa Rica
Curaçao
Dominica
Dominican Republic
Ecuador
El Salvador
French Guiana
Grenada
Guatemala
Guyana
Haiti
Honduras
Jamaica
Mexico
Nicaragua
Panama
Paraguay
Peru
St. Kitts and Nevis
St. Lucia
St. Maarten
St. Vincent and the
Grenadines
Suriname
Trinidad and Tobago
Turks and Caicos
Uruguay
Get Financing For Your Project Today
Unparalleled underwriting expertise uniquely positions us to identify financing obstacles and improve deal structure to minimize risk and attract lenders. Then we present an optimized loan package to our worldwide network of lenders and investors resulting in project finance with the best terms and least risk in the industry.
GET STARTED TODAY
Click to submit a request for project financing today.
Related Financing We Provide
Trade Finance Solutions
We offer a wide range of innovative financing solutions to fund imports, exports and commodities.
Trade Finance Solutions »
Bank Instrument Monetization
We provide unsurpassed expertise in monetizing financial instruments to fund imports and exports.
Monetization Services »
Export Financing
We offer factoring, forfaiting, monetization and other solutions specifically designed for exporters.
Export Financing »
Commodity Financing
Extensive financing options to fund agricultural, livestock, mining and petroleum commodities.
Commodity Financing »
Dublin · Hong Kong · Johannesburg · London · Prague · Sydney · Vancouver · Washington DC · Zurich